Our mission
Build brands with architecture
Your way of working forms the basis of our designs. We always strive for optimal logistics, routing and use of space. At the same time, your brand and identity are our inspiration to make every project unique and recognizable again. In order to successfully combine these two perspectives, we have developed and refined our own working method.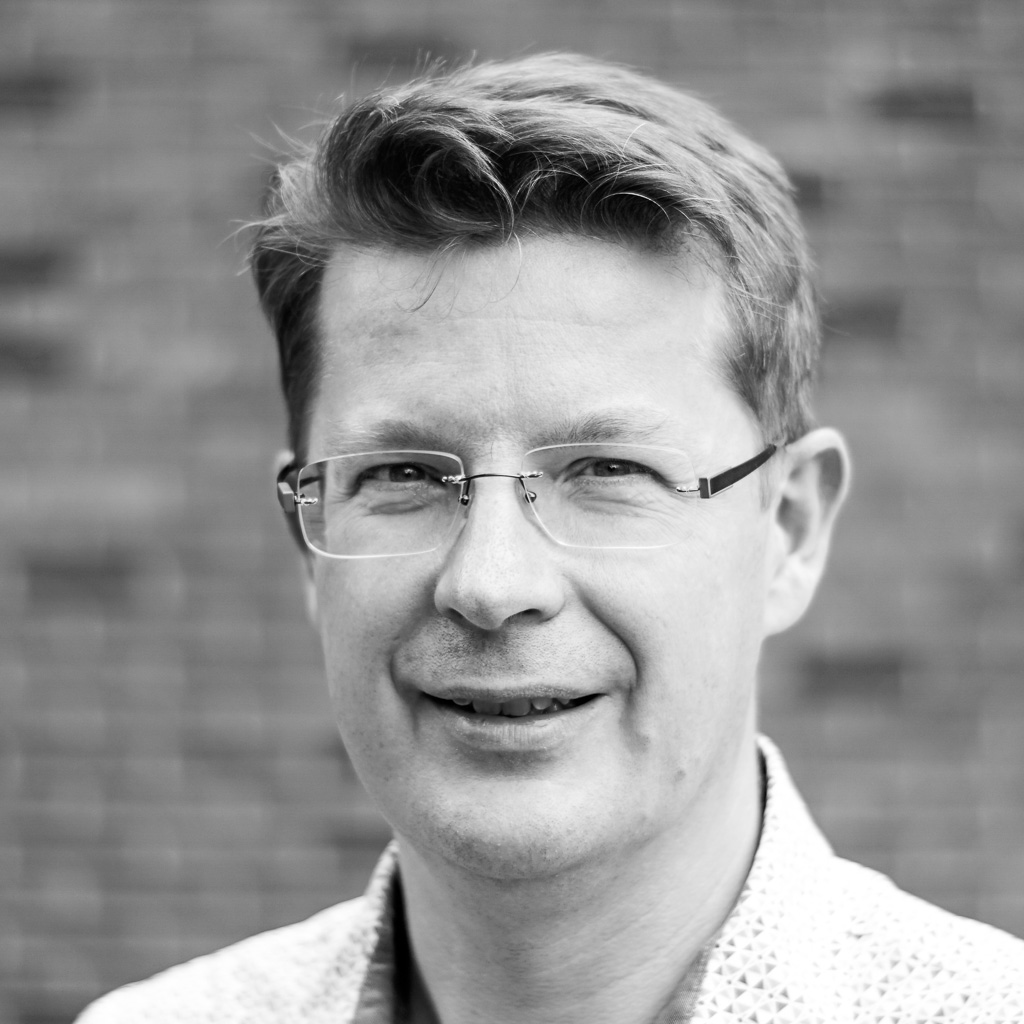 Our team
We are xs architecten, the specialist in the field of conceptual architecture in hospitality and retail environments, and we combine experience and space with insights, strategy and creative drive to build successful brands.
Make contact
contact xs directly
Enter your contact information below and then we will contact you for an introductory meeting.
Follow XS on social media.